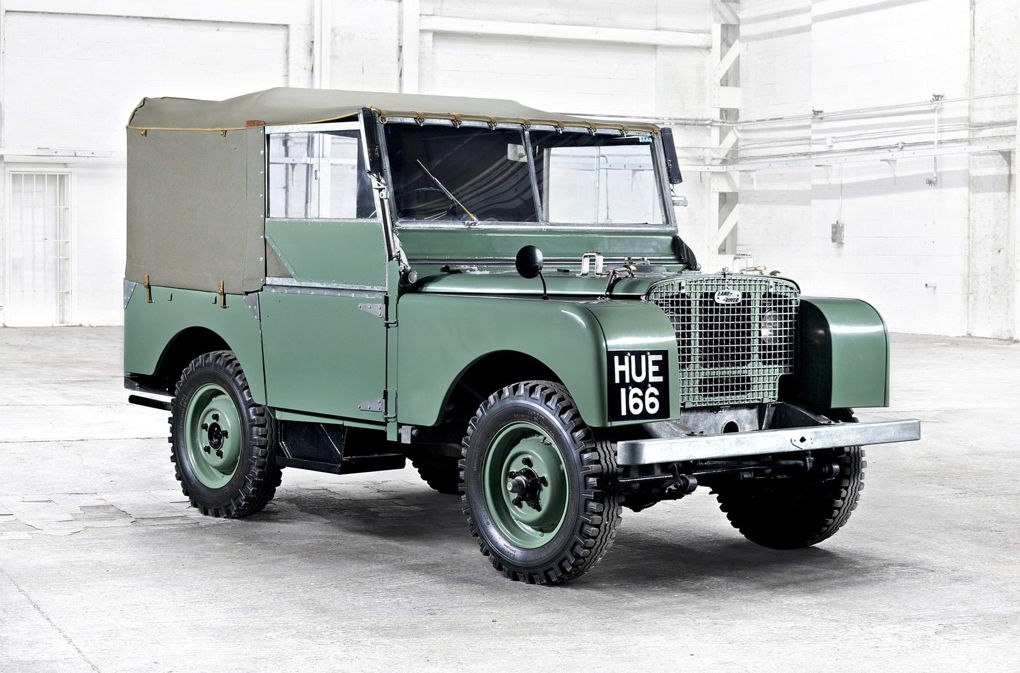 Series I 1948-60
Maurice Wilks, inspired by the Willys Jeep, etches his first drawing in the sand on Anglesey. Post-war aluminium surplus makes the 1948 Series 1 a recycling pioneer. Prototype No3 appears at the 1948 Amsterdam Motor Show.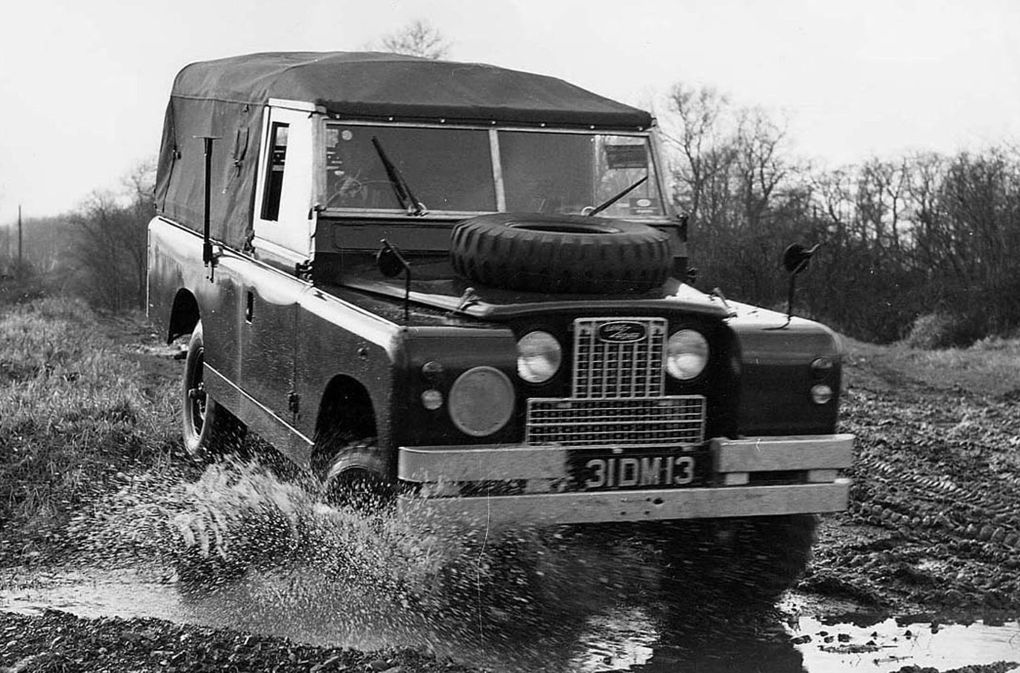 Series II and IIA 1961-70
More rounded body, more humane interior, new engines, and long wheelbase version introduced.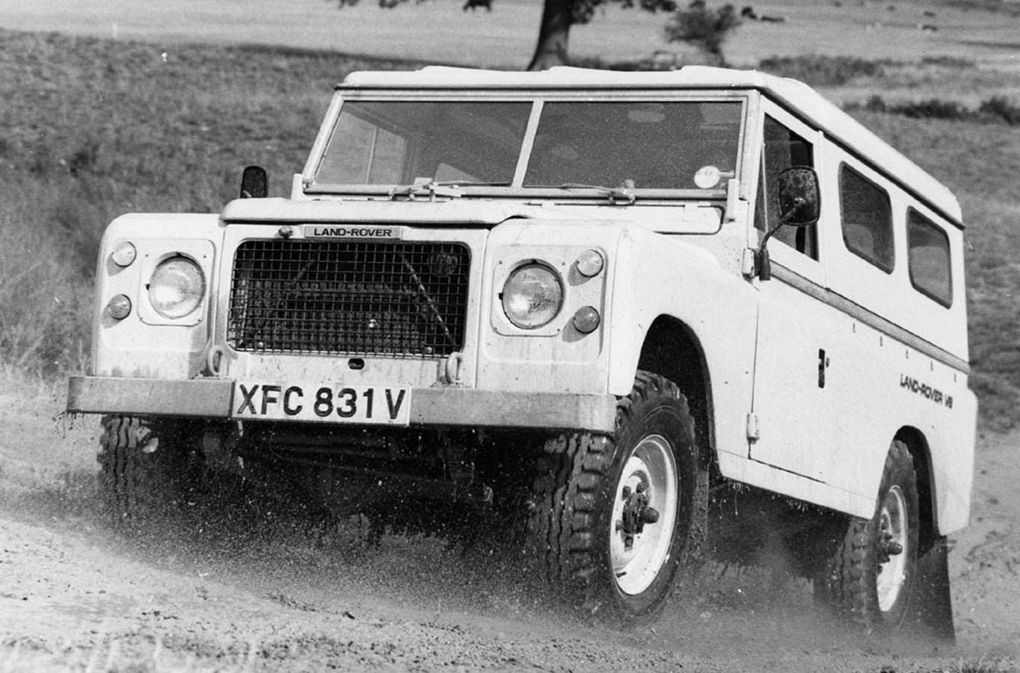 Series III 1971-82
Headlights now mounted in the front wings, V8 engine pilfered from Rover saloons for more grunt (relatively speaking – we're talking 91bhp here).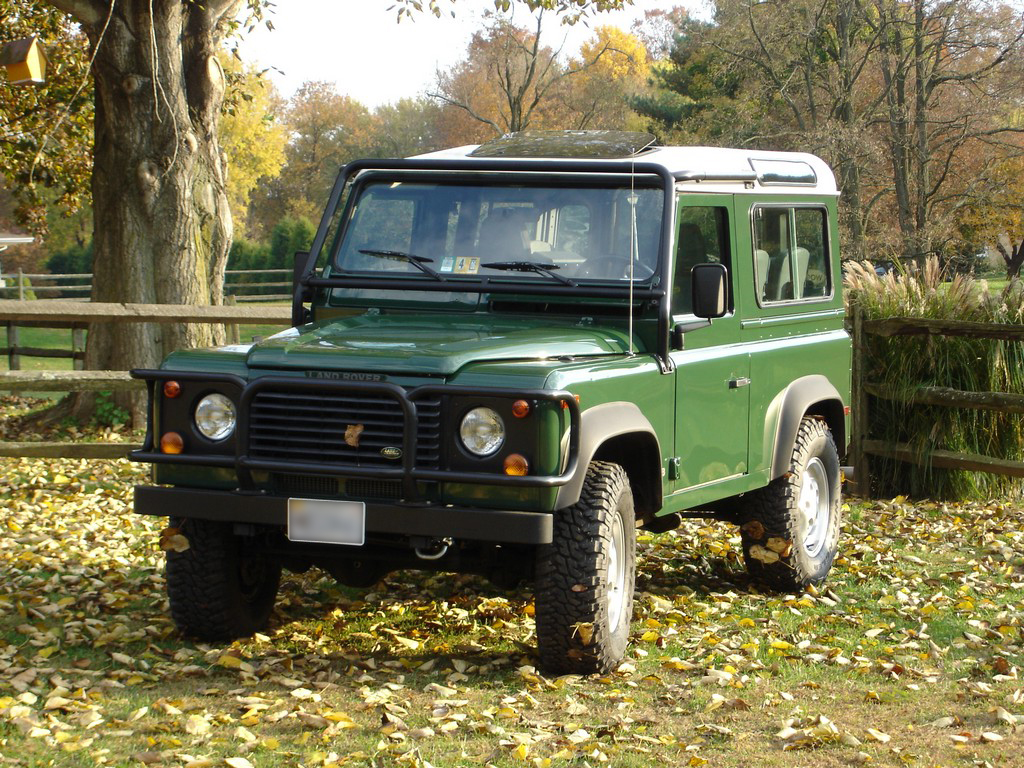 90, 110, 127 1983-89
Biggest revamp in its history. The numbers equate to the wheelbase lengths (in inches). Coil springs improve the ride, permanent 4WD with two-speed transfer box and lockable centre differential. Wind-up windows. Luxury.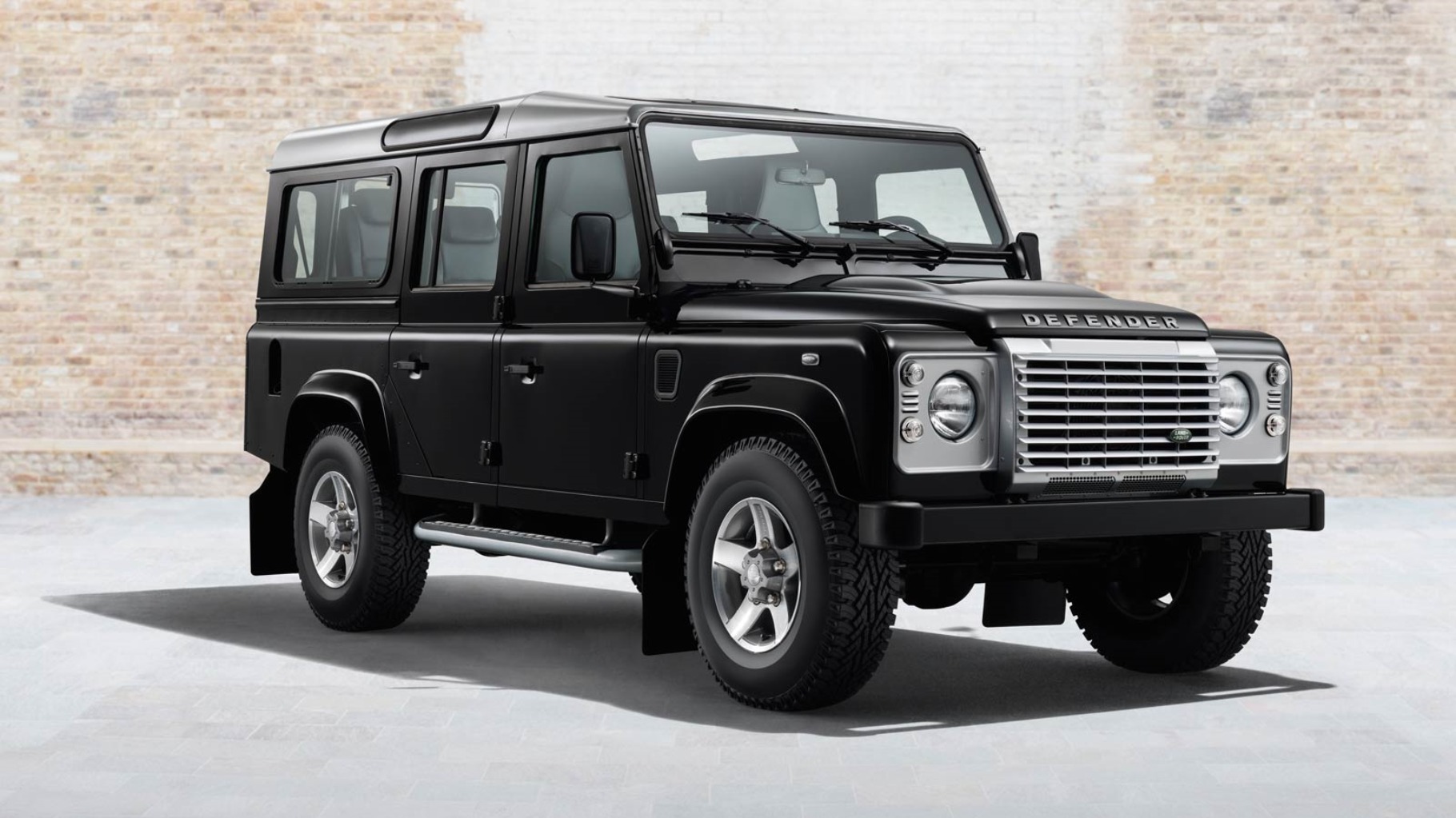 Defender 1990-2015
New engines and body variants (eg 110 double cab) and in 1998 the 50th anniversary 90 with auto 'box, air-con and Range Rover 4.0-litre V8. Full-width dashboard in 2007, but some switchgear dates back to British Leyland's darkest days.