While we offer a range of Land Rover Defenders with different levels of stock appointment, we also offer the ability to upgrade your Defender before it ships for a fraction of what it would cost in Canada.
Whether you want to upgrade to LED indicators, upgrade the interior, add alloy wheels and new tires, our just do some preventative maintenance to your Defender before it arrives in Canada. All our parts are imported from Britain with no import taxes due to the fact that we are EU based, so there is a huge savings compared to buying the parts in North America.
All mechanical work is accomplished by our mechanic, who has been working on Land Rover Defenders for decades. Our shop rate for mechanical work or body work rates is roughly 1/3 that of prices in Canada, so we strongly recommend upgrading and doing preventive repair work before we import your Defender into Canada. We only proceed upon approval of a quote and guarantee even if, due to unforeseen complications, the work exceeds 10% of the quoted amount we will not proceed without consulting with you ahead of time.
Here are some projects that we did some cosmetic upgrades to, and some that we did complete overhaul restoration work.
Green 2001 Defender 90 td5 Cosmetic Upgrades
We replaced the stock grille and vent covers with an XS matte black kit, replaced the indicators with white LEDs, added side rock sliders and replaced the wheels with alloy Mach 5s which updated and modernized the look.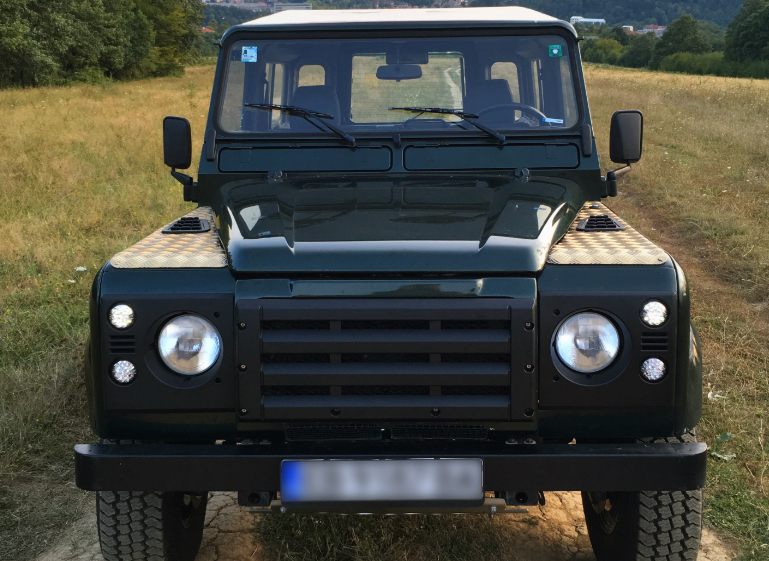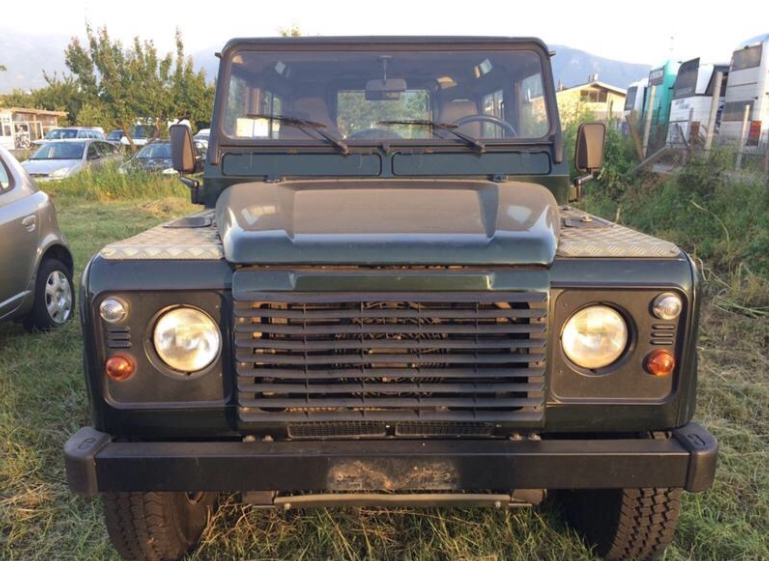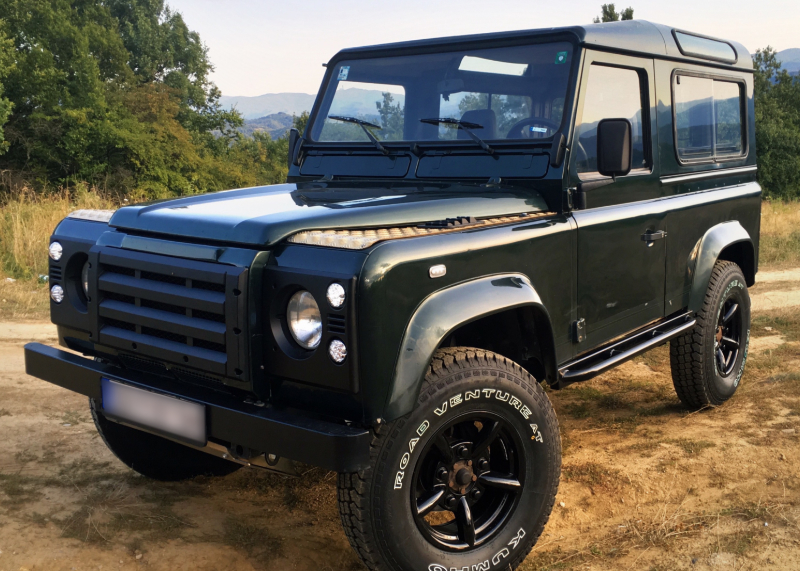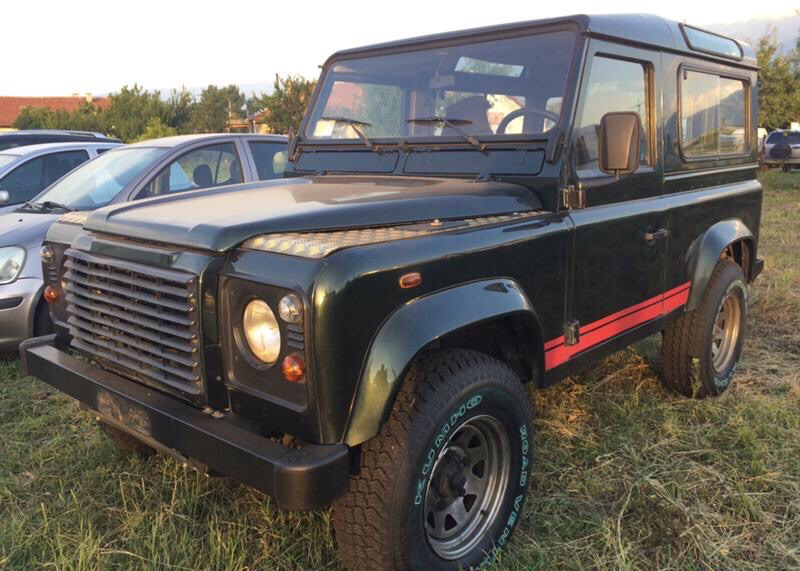 Red 19998 Defender 90 300tdi Upgrade
We started off with a low-mile 1998 Defender 90 from Italy that we knew would look great with a few modifications. One of our clients agreed, but wanted to make some additions of his own and have us build his Dream Defender. We were happy to oblige!
Like what you see? Want us to find you a Defender and then make it yours? Fill out our Defender Finder form and we'll get started!
Already have a Defender? We sell parts for Land Rover Defenders in Canada online.